Tan Trao is situated in Son Duong district, Tuyen Quang province, 41km far from center of Tuyen Quang Town forwarding to the north-west, about 200km from Hanoi.
Tan Trao is a small valley, the interim capital, where the Communist Party of Vietnam conducted national party conference 08/13/1945 to discuss about the plan for general uprising. Ten major policies of the Viet Minh were agreed in the National People's Congress Meeting on (16/08/1945), elected interim government by Uncle Ho as Chairman.
Coming to Tan Trao, tourists in Vietnam travel can get the chance to visit main monuments as followings:
* Tan Trao Communal House: The national congress meeting was held on 16/8/1945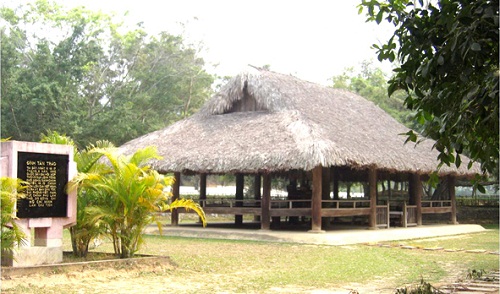 * Hong Thai Communal House: the place to welcome the delegates of the congress.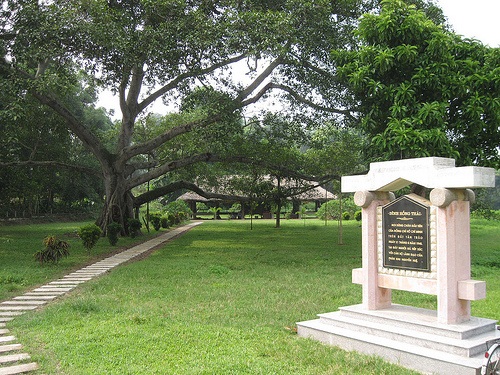 *Tan Trao banyan tree: about 100m far from Tan Trao Temple on the north.